Impeccably managed events
At the Windsor Arms, we understand the importance of seamless execution and impeccable management, and our team is delighted to work with you to design and deliver an experience tailored precisely to your individual needs. Offering a variety of flexible spaces, able to accommodate intimate parties of six to larger gatherings of many hundred, we invite you to select the perfect setting to suit your distinct goals and unique vision.
We are committed to our execution of excellence across every element of the exclusive event experience, including customizable culinary provisions, beverage pairings, access and privacy arrangements, technical requirements, and spacial design. Our team is happily on hand to offer guidance, expert advice, and passionate support to ensure we achieve that which becomes our shared goal, that of the ultimate, smooth, flawless, and memorable experience.
Voted the #1 hotel in Toronto by Condé Nast Traveler Magazine
Our Spaces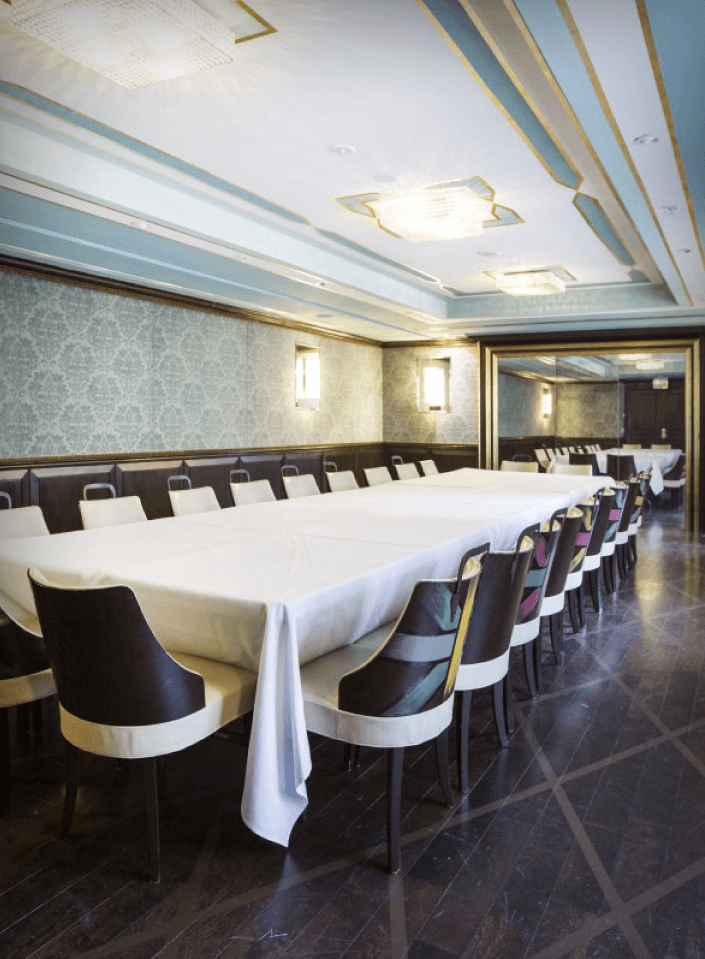 St. Thomas
ROOM
Accommodates 56 seated, 70 standing.
Adorned with dazzling crystal chandeliers, The St. Thomas Room is a refined and versatile space ideal for intimate celebrations and corporate events.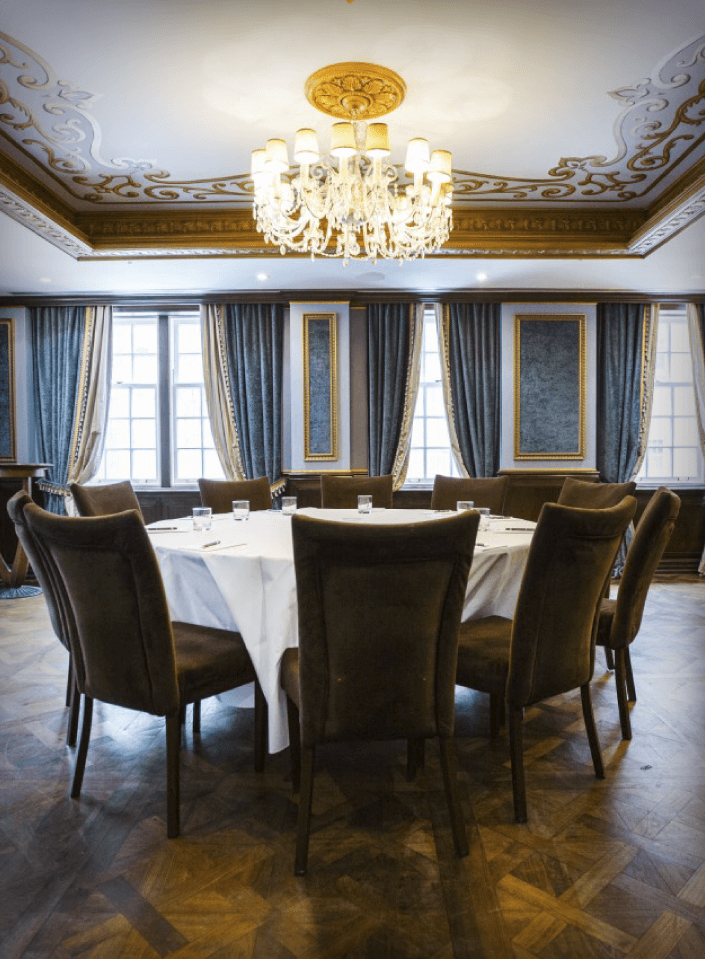 Sultan
ROOM
Accommodates 28 seated, 40 standing.
Naturally illuminated, bright and inviting, it strategically connects to one of our guest suites, thereby making it an ideal location for executive meetings, press conferences, and exclusive celebrations.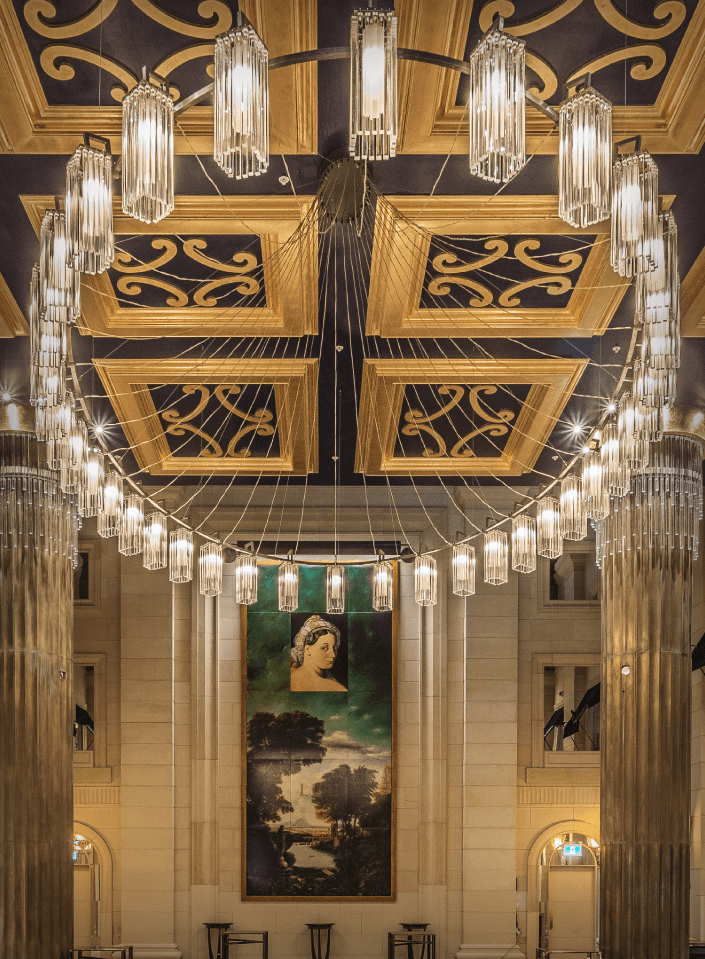 The
Courtyard
Accommodates 300 seated, 500 standing.
With its soaring, palatial 50-foot ceiling, historic limestone walls, and its iconic David Bierk artwork, The Courtyard is the ultimate gala ballroom, an expansive oasis of elegance and grace.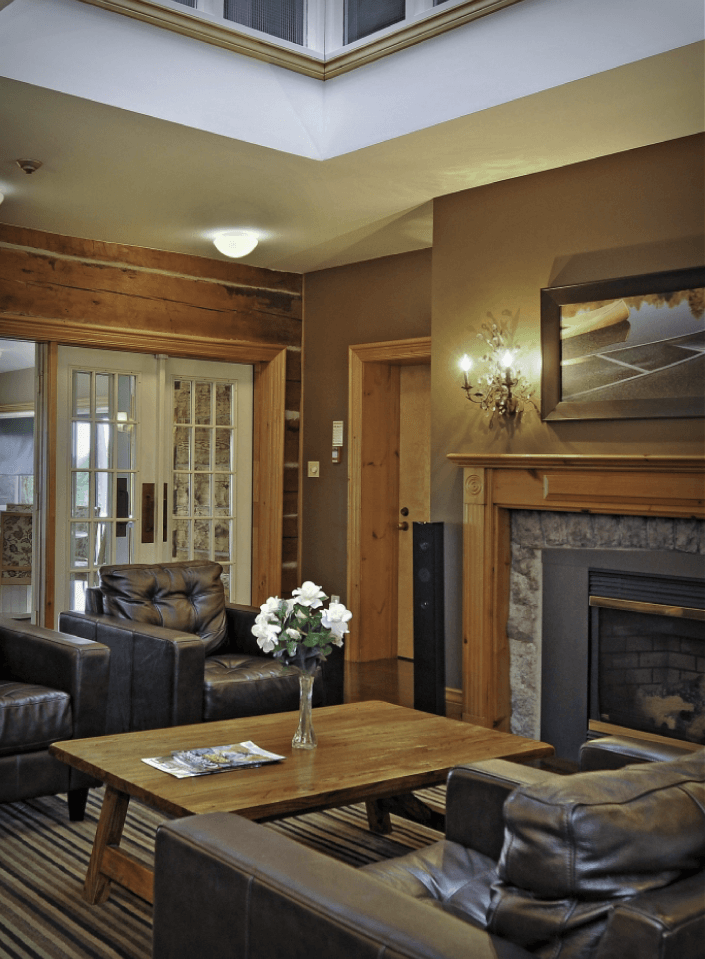 Eganridge
RESORT
Accommodates up to 45 for a Private Retreat.
Our Country Estate Property, located just 100 minutes from Toronto is the perfect setting for your corporate or executive retreat.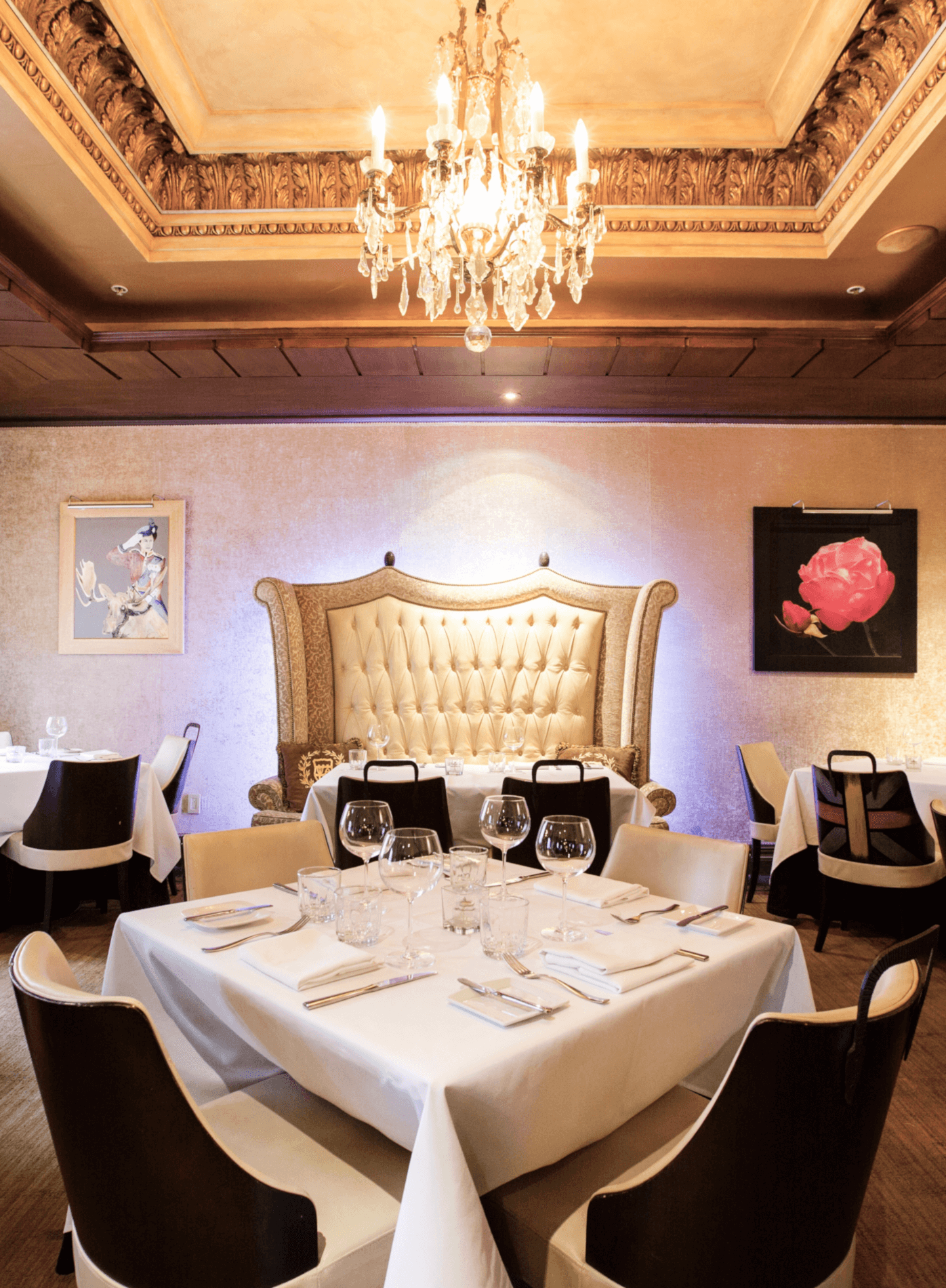 Gatsby
RESTAURANT
Accommodates 75 seated, 175 standing.
The perfect setting for mid-sized cocktail receptions. We are about to accommodate all dietary preferences including vegan, vegetarian, gluten-free and kosher.
Our guests have spoken
"Afternoon Tea on the Terrace, Mani/Pedi and Oxygen Facial - what a beautiful way to relax with your friends before your big day"
Lisa K. Toronto
"The Salt Cave -what an amazing feeling to rejuvenate"
Charles C. Rio de Janeiro
"Beautifully tranquil yet so inspiring"
Julia B. London
"Tea at Windsor Arms is always wonderful"
Cheryl P. Toronto
"Highest calibre of service and attention to detail"
Sean O. Fredericton
"Beautiful and traditional! Always feel nostalgic in this staple toronto hotel."
Robert M. Sydney