Impeccably managed events
At the Windsor Arms, we believe that dreams do come true and we work in partnership with you to blur the line that divides fantasy and reality. We know that the exquisitely elegant, traditional, and luxurious wedding spaces will inspire your imagination and provide the perfect stage for a once-in-a-lifetime performance.
With our acclaimed attention to detail, our team at the Windsor Arms Hotel will assist in the design, creation and execution of your vision so as to ensure the most flawless transition of your mind's image into a lived, shared, and forever treasured experience. We value exclusivity, privacy, and sanctity, and so our hotel becomes exclusively yours on your wedding day, not to be shared with anyone apart from your select nearest and dearest.
For ease and simplicity, we offer an expansive variety of wedding packages but we also encourage you to curate and customize, and we welcome the wildest of requests. Our team is fully equipped to cater to your cultural preferences and dietary practices including but not limited to, vegan, Kosher, Halal, and gluten free. Our culinary provisions are all crafted and prepared in-house, steps from your dining table. Your visions are our passion, and we would be honoured and delighted to travel with you along this special journey towards all you've ever dreamed of.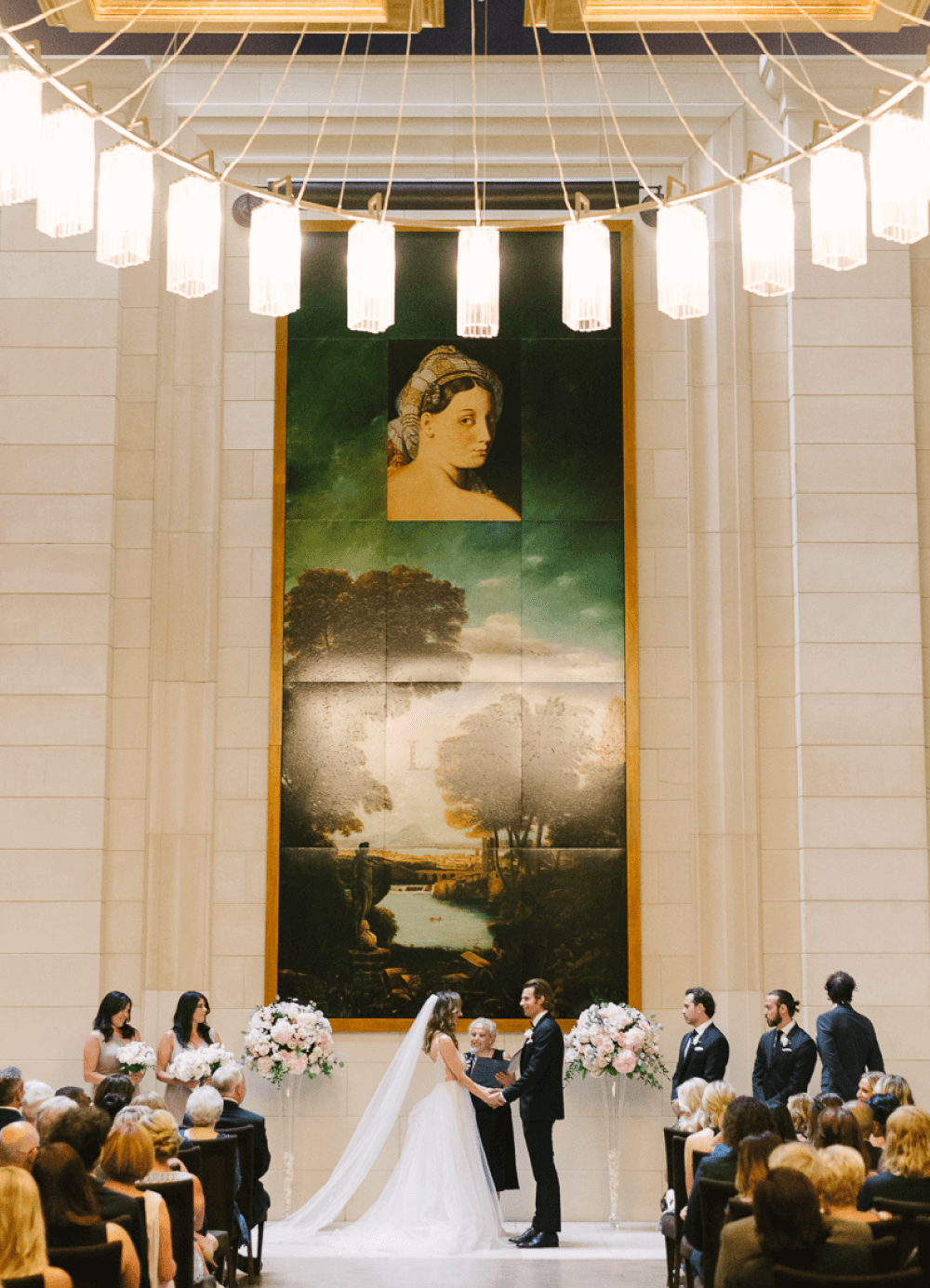 Our Spaces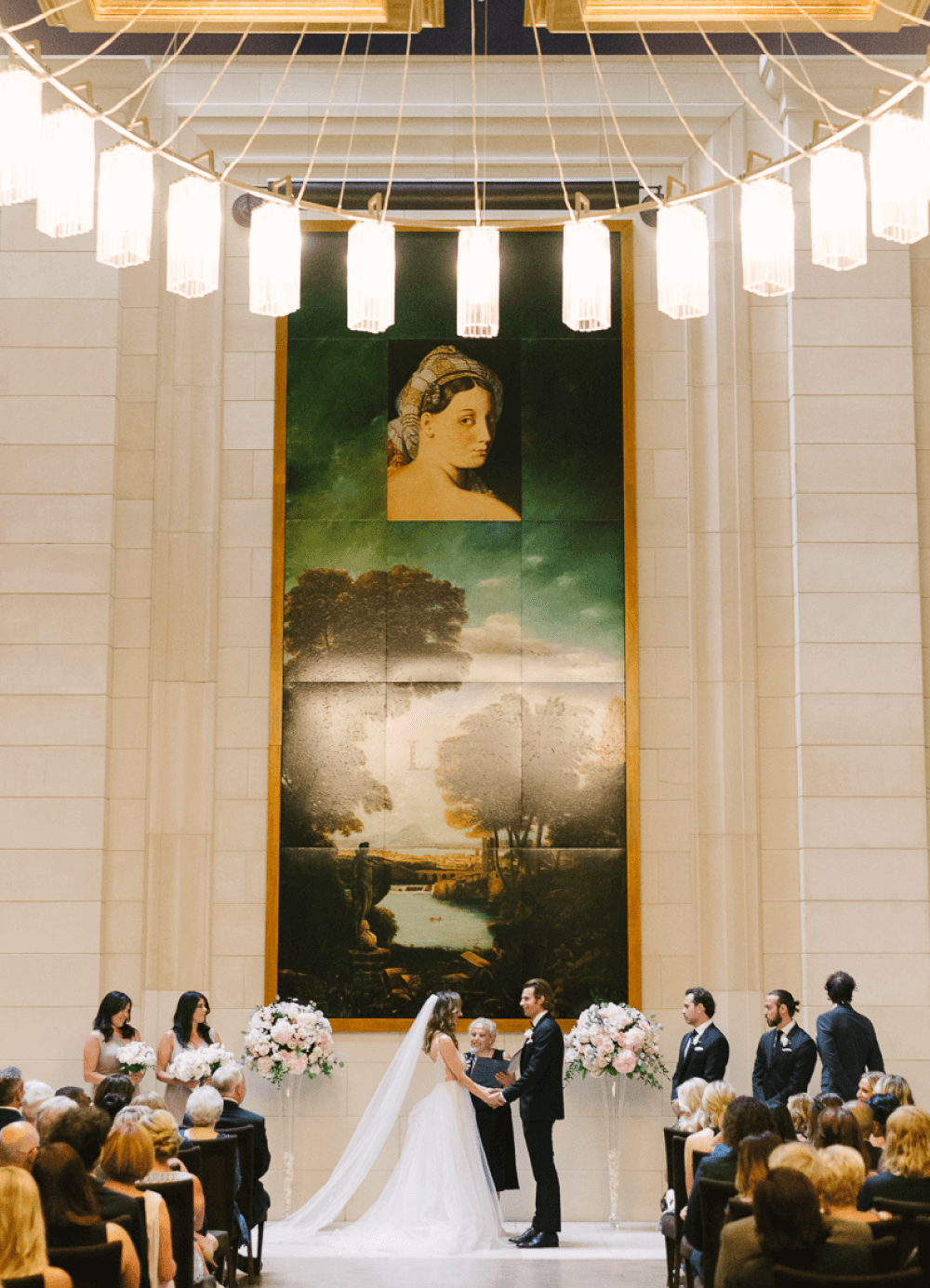 The
COURTYARD
Accommodates 300 seated, 500 standing.
With its soaring, palatial 50-foot ceiling, historic limestone walls, and its iconic David Bierk artwork, The Courtyard is the ultimate gala ballroom, an expansive oasis of elegance and grace.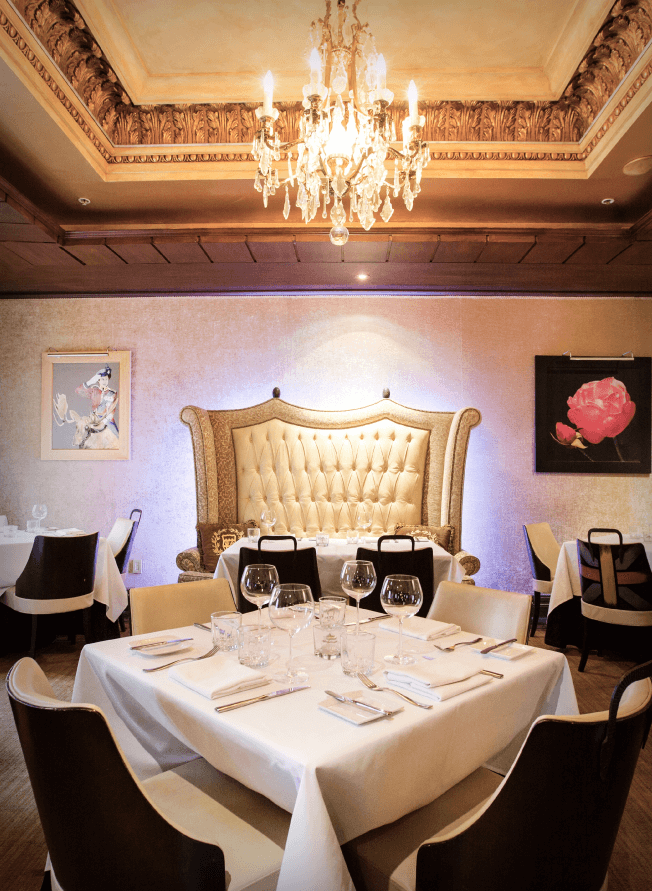 Gatsby
RESTAURANT
Accommodates 75 seated, 175 standing.
The perfect setting for mid-sized cocktail receptions. We are about to accommodate all dietary preferences including vegan, vegetarian, gluten-free and kosher.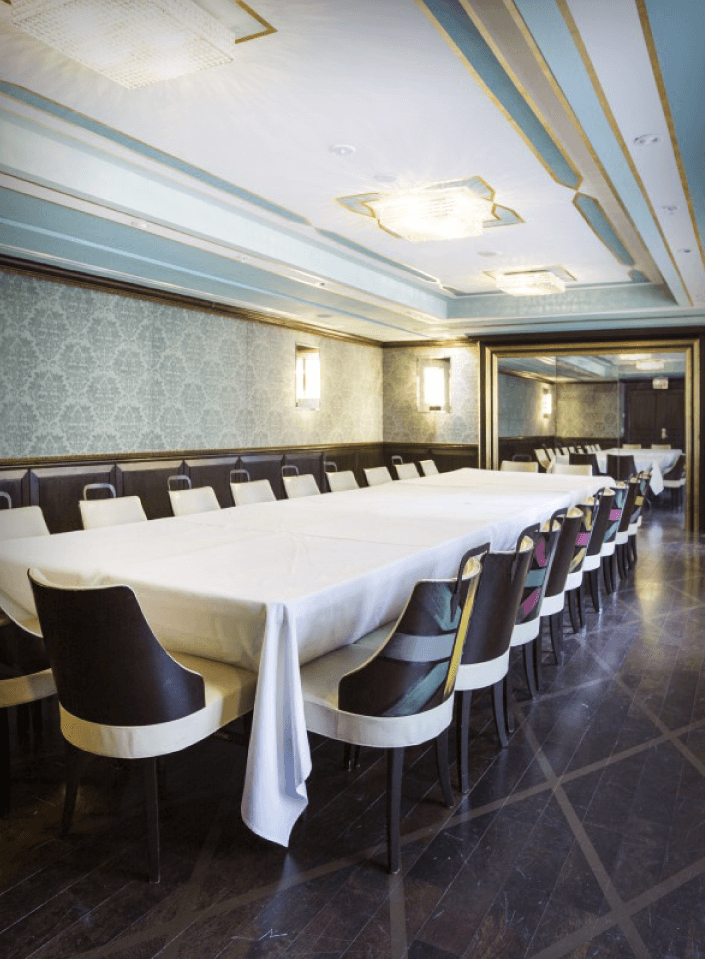 St. Thomas
ROOM
Accommodates 56 seated, 70 standing.
Adorned with dazzling crystal chandeliers, the St. Thomas Room is a refined and versatile space ideal for rehearsal dinners and intimate celebrations.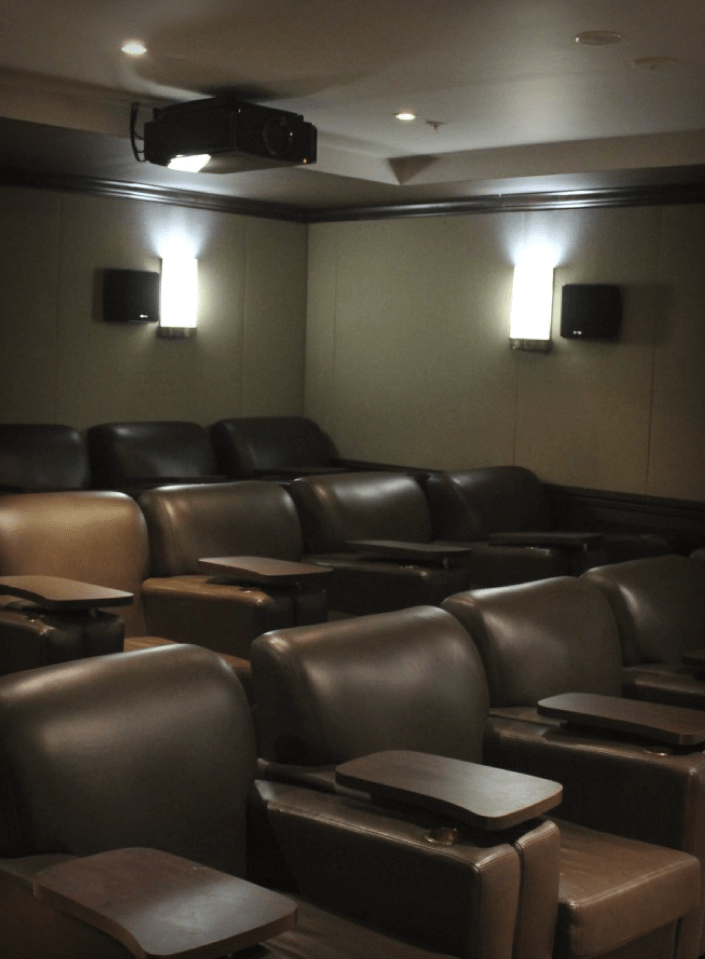 Screening
ROOM
Luxury private seating for 15.
Reinventing the viewing experience, our intimate and inviting private cinema features elevated, armed sofa-style seating, and a 102" screen.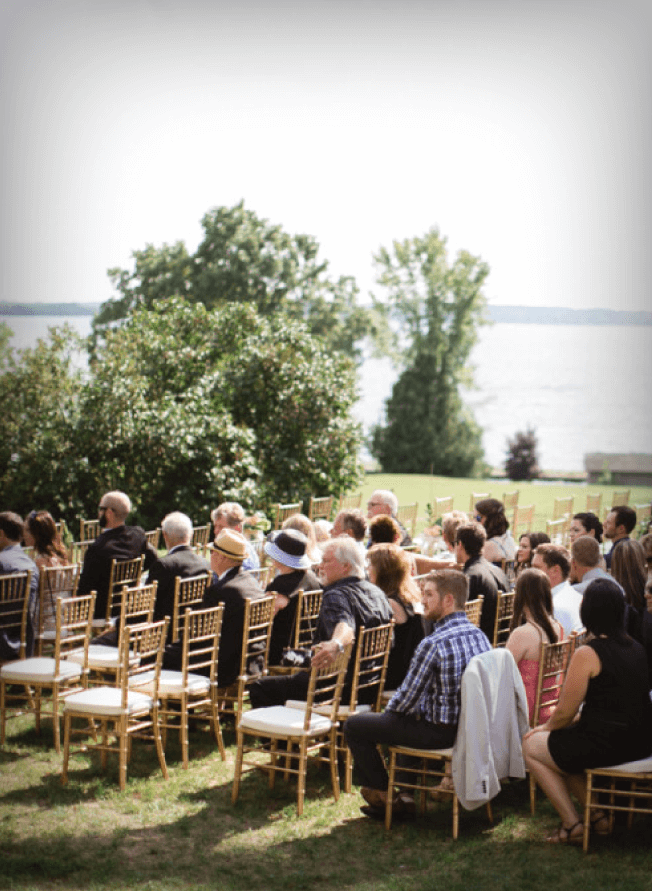 Eganridge
RESORT
Accommodates weddings up to 300 guests.
Our Country Estate Property, located just 100 minutes from Toronto is the perfect setting for your boutique wedding.

Our guests have spoken
"Afternoon Tea on the Terrace, Mani/Pedi and Oxygen Facial - what a beautiful way to relax with your friends before your big day"
Lisa K. Toronto
"The Salt Cave -what an amazing feeling to rejuvenate"
Charles C. Rio de Janeiro
"Beautifully tranquil yet so inspiring"
Julia B. London
"Tea at Windsor Arms is always wonderful"
Cheryl P. Toronto
"Highest calibre of service and attention to detail"
Sean O. Fredericton
"Beautiful and traditional! Always feel nostalgic in this staple toronto hotel."
Robert M. Sydney